Regular price
Sale price
$17.00 USD
Unit price
per
Sale
Sold out
 The Formica genus is one of the most aggressive/fast-growing groups of ants in all of Canada. Once you get a colony up and running they won't stop growing. In the wild, this specific species of Formica is prone to subjugation by parasitic species of Formcia, otherwise known as slave raiders.
Queens size:10-12  mm
Worker size: 6-8 mm
Major size: False
Multiqueen: False
Nuptial flight timeframe: Mass flights occur between July-August
Hibernation: True, November-March at 1-10°C
Care Guide:
Despite their hardy nature, it is still important to provide proper care for an optimal growing season. 

Food

Formica subericea will eat anything they get their hands on and will put on a show whilst taking down its prey. From insects (beetle larvae, fruit flies, or roaches) to meat (ham, turkey bacon, or chicken) and carbohydrates like Honey, sugar water, or nectar. 

Temperature and Humidity:

The temperature should be kept from 18-29C and humidity between 30-65%, (room humidity)
Ant nest
Formica subsericea will do great in any of our setups. When choosing the size of the nest, the colony should take up at least 40%+ of the nest capacity to ensure the colony doesn't feel vulnerable and stressed. 
The wide selection of Esthetic Ant nests is perfect for Formica subsericea.
Share
View full details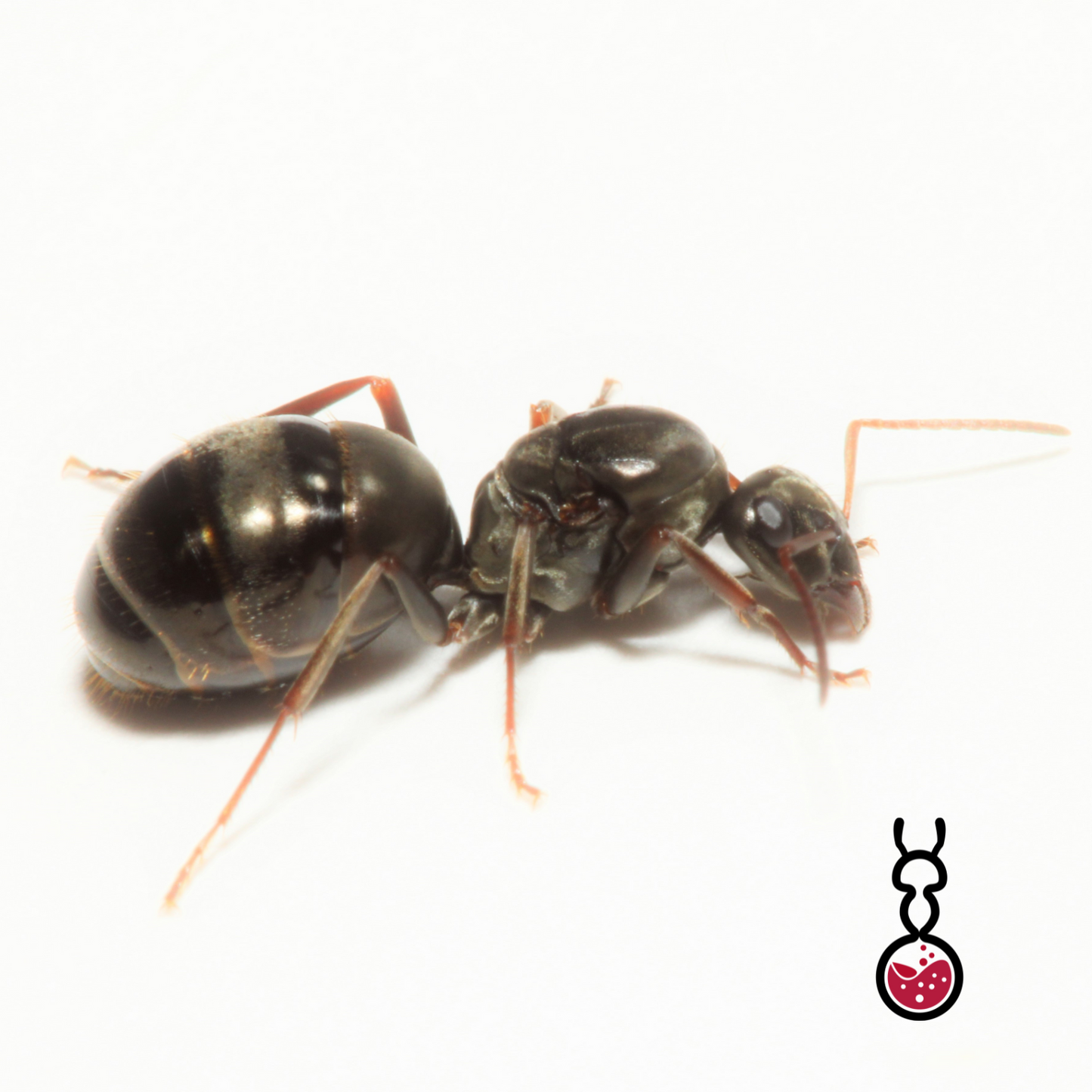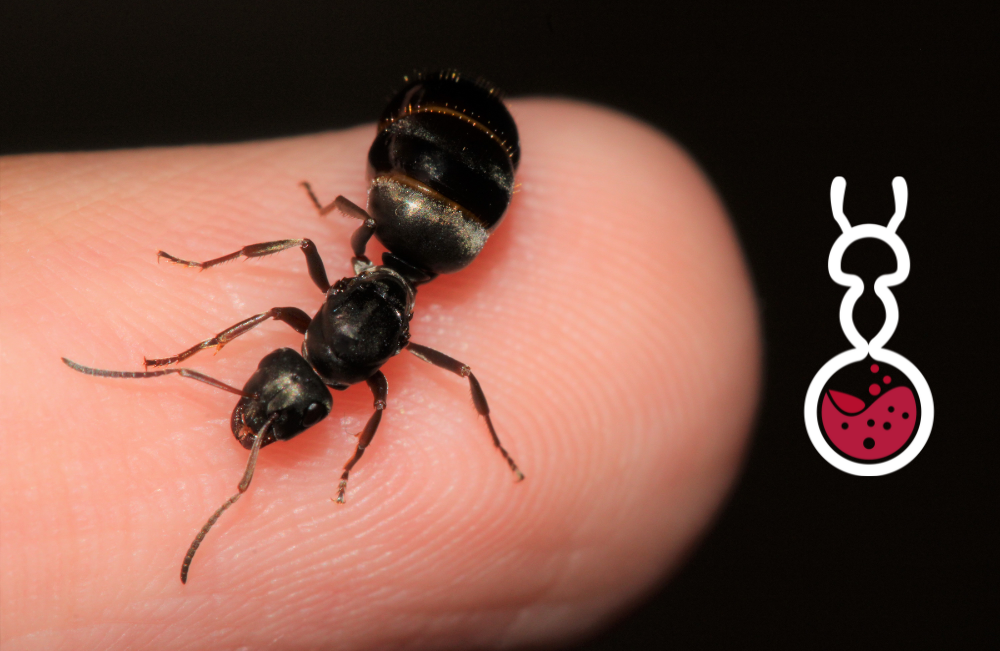 Collapsible content
Shipping Policy

For a more in depth explanation please visit our shipping policy page.

WE DO NOT SHIP LIVE PRODUCTS TO FOREIGN COUNTRIES. (IF AN ORDER IS MADE FROM ANY COUNTRY OTHER THAN CANADA YOU WILL BE REFUNDED 90% OF YOUR ORDER.)

The following includes some of the most asked questions.

When might my package arrive after ordering?

We usually ship from Monday to Wednesday and after it is shipped, depending on what shipping option you took, it should be in transit for that estimated time. If the package becomes lost in shipping or shipping takes longer than usual please contact us at formistudio.shop@gmail.com

What makes an order eligible for a refund/reshipment?

Please see our shipping policy.

Are shipments possible during cold winter days or hot summer days?

Sometimes weather conditions can be quite harsh. If the weather is too cold or too hot we will delay your order to the next suitable day.

Do you do curbside pickup?

Yes, we will notify you when your order is ready and we can schedule a time.